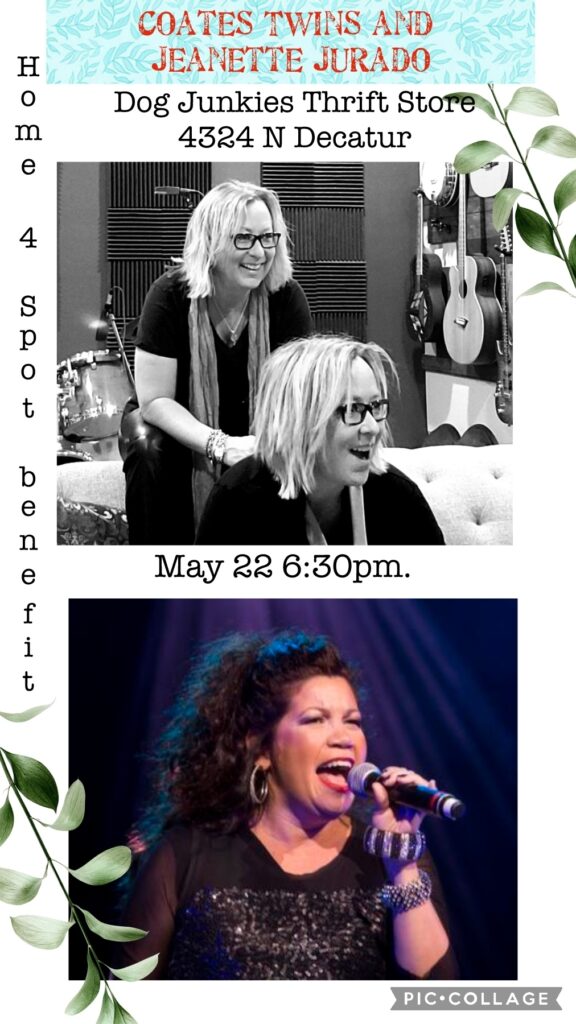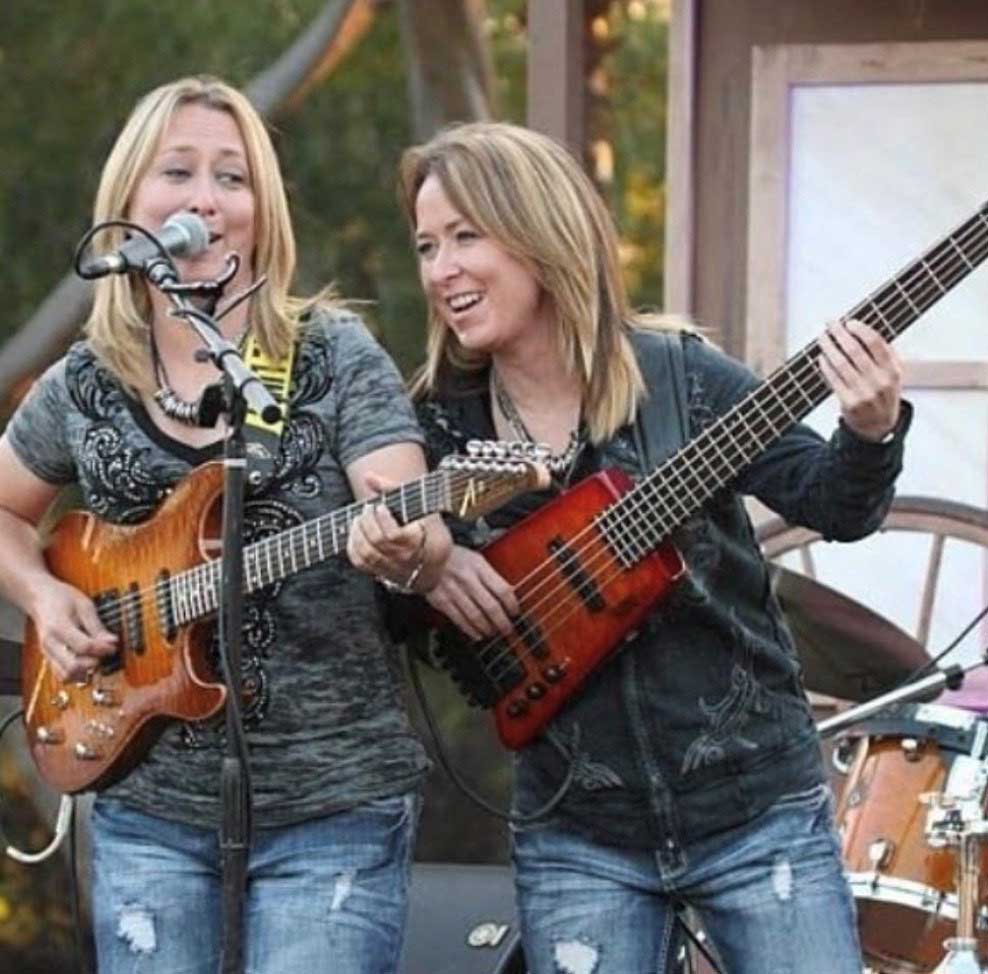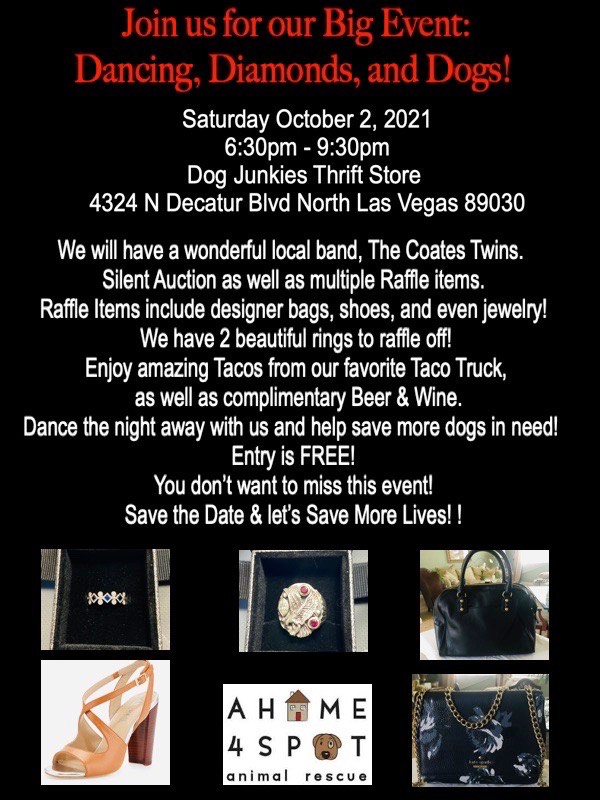 Dog Junkies
4324 North Decatur Blvd
North Las Vegas, NV 89030

Tel: (702) 778-2558
Email: dogjunkies@ahome4spot.com

Open
Tuesday through Friday 11am to 4pm
Saturday 9am to 4pm

Donation Hours
Summer: June through September
Tuesday through Saturday from 8 AM to 11 AM or by appointment only

All other months
Tuesday through Friday from 11 AM to 3 PM and Saturday 9 AM to 3 PM

Closed
Sunday and Monday
We accept everything EXCEPT the following:
Mattresses including sofa beds or futons
Electronics 3 years or older
House grade construction material such as coach lights, chandeliers, faucets, toilets, sinks, etc.
Large exercise equipment
PLEASE ABSOLUTELY NO broken, chipped, stained, smelly, dirty, dusty, cracked, holey, ripped, missing parts, nonfunctional or missing set pieces. For example only two plates, 3 wine glasses, etc.
For further questions on what we accept and don't accept, email us or call us.
Due to high theft, please do not leave donations unattended or drop off when we are closed for business. To schedule a time to drop off when we are closed, please leave a message on our phone number or email us with a request.